NEW! We are thrilled to have received more than 100 contributions to BuildSim Nordic! We appreciate the quality and unique diversity the contributions will bring to BuildSim Nordic.
Upon several late requests, the organizers have decided to re-open the submission for a short period until December 15. No more extensions will be granted.
Go to Submissions for more information.
Welcome to BuildSim Nordic 2022
BuildSim Nordic 2022 conference is to be held on the 22nd-23rd August 2022. It is the 10th BuildSim Nordic conference and the 2nd International Nordic conference for IBPSA.
BuildSim Nordic unite researchers, practitioners, educators and students to exchange ideas, issues and research findings in the field of building performance simulation.
Any research related to building simulation, including system design, HVAC, energy production/use, indoor climate and environmental issues, is eligible to be presented at the event.
The event is open for members and non-members of IBPSA-Nordic and we warmly welcome practitioners from the AEC industry to join us for this exciting opportunity to be updated on the newest ideas and research.
Keynote speakers
Prof. Dr. Ir. Pieter de Wilde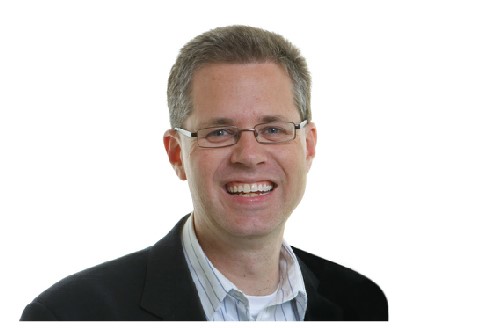 CEng, FIBPSA, FCIBSE, FASHRAE
Pieter de Wilde is Professor at the Department of Architecture, School of Engineering, University of Strathclyde (UK). He is an expert in building science, with a focus on thermal aspects. His main research emphasis is on thermal building performance simulation, and its use in the building services and engineering community. He also has an interest in building performance monitoring in their actual day-to-day context which enables critical reflection on the validity of computational results, and their meaning in building operation and facility management practice. This is embedded in a wide interest that covers all aspects of building performance. Within this wider context, Prof de Wilde is recognized for his work on the 'energy performance gap': the mismatch between predicted and measured building energy efficiency. His paper in Automation in Construction from 2014 on the subject has been cited over 800 times. He is the author of Building Performance Analysis, the major book on the subject published by Wiley in 2018.
Prof de Wilde is the recipient of the IBPSA Outstanding Young Contributor Award 2003, and held a Royal Academy of Engineering Senior Research Fellowship 2012-2013. He is director at large and secretary of the International Building Performance Simulation Association (IBPSA) and immediate-past chair of the European Group for Intelligent Computing in Engineering (EG-ICE). He sits on the editorial board of the academic journals Advanced Engineering Informatics, Applied Energy and the Journal of Building Performance Simulation. He has published well over 250 publications.
Prof. Dr. Yiqun Pan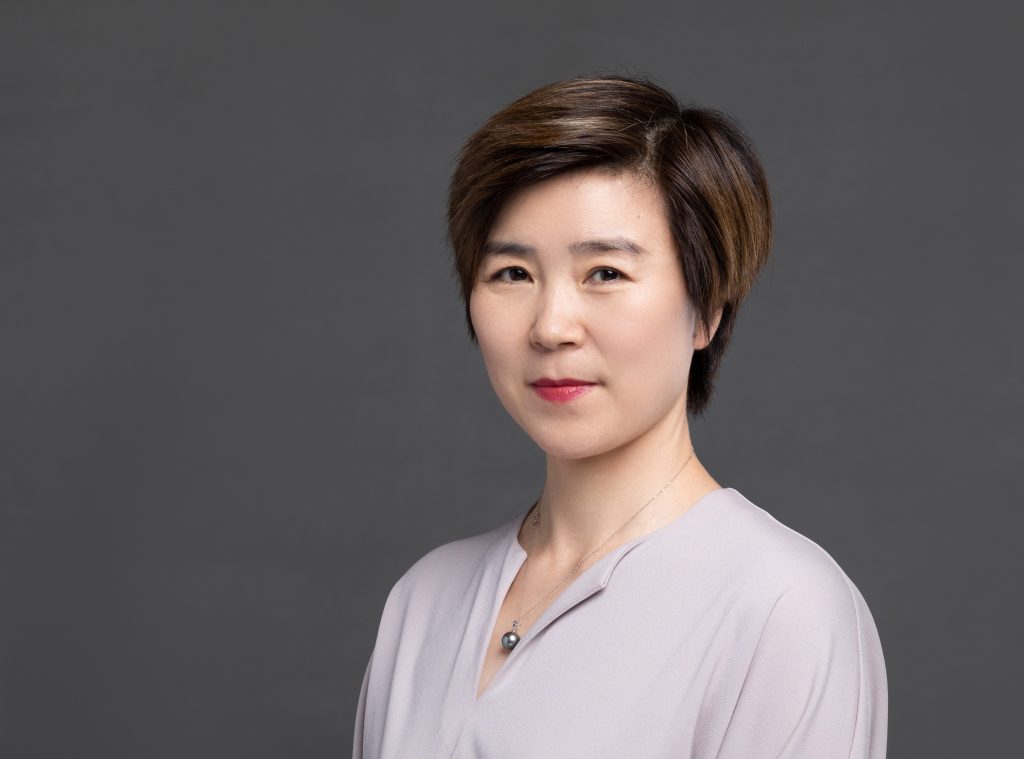 FIBPSA, MASHRAE
As full professor of Tongji University, Dr. Pan's work include teaching (BA and MSc) and supervising PhD/MSc students in the field of Building Sciences and Technologies. The resent research focuses on Building Performance Simulation, Occupant Behavior in Buildings, community energy planning and building carbon emission analysis. She was the principal leader of more than 30 research projects, including several international collaboration projects. She led the development of an EnergyPlus Interface in Chinese (VisualEPlus), collaborating with LBNL. She is leading the development of a co-simulation model of occupant behavior, IAQ and building energy for DeST3.0. She has published over 120 scientific journal papers, more than half focusing on building performance simulation and related topics. She has authored 2 books about building performance simulation in Chinese language, which have been gaining wide attention in China.
She is member of ASHRAE and Fellow of IBPSA. She is on the Editorial Board of Journal of Building Performance Simulation and the reviewer of international journals such as Energy and Buildings, Building and Environment, Energy, Applied Energy, Building Simulation, etc. She served as the Chair of the 1st Asia conference of IBPSA (ASim2012) hosted at Shanghai, China. She is going to host the next international Building Simulation conference (BS 2023) together with Tsinghua University in Shanghai in September 2023.
Organizers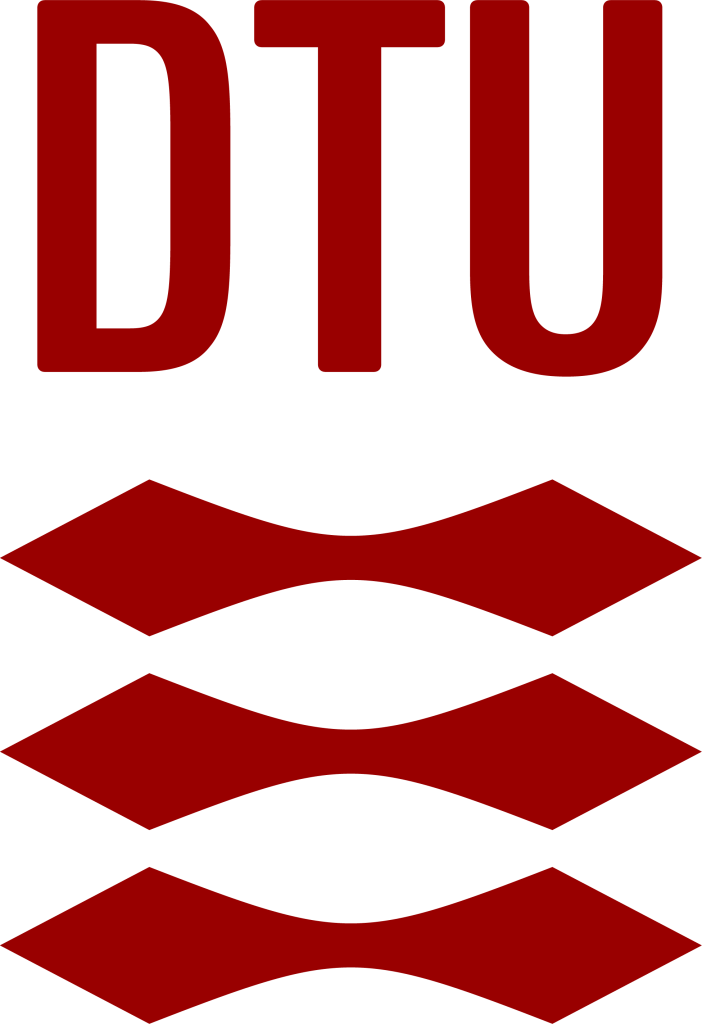 Key dates
15 December 2021 Abstract submission
10 January 2021 Acceptance of abstracts
1 March 2022 Submission of full paper
15 April 2022 Acceptance of full paper
1 June 2022 Submission of final paper