Prof. Dr. Ir. Pieter de Wilde, CEng, FIBPSA, FCIBSE, FASHRAE
Pieter de Wilde is Professor at the Department of Architecture, School of Engineering, University of Strathclyde (UK). He is an expert in building science, with a focus on thermal aspects. His main research emphasis is on thermal building performance simulation, and its use in the building services and engineering community. He also has an interest in building performance monitoring in their actual day-to-day context which enables critical reflection on the validity of computational results, and their meaning in building operation and facility management practice. This is embedded in a wide interest that covers all aspects of building performance. Within this wider context, Prof de Wilde is recognized for his work on the 'energy performance gap': the mismatch between predicted and measured building energy efficiency. His paper in Automation in Construction from 2014 on the subject has been cited over 800 times. He is the author of Building Performance Analysis, the major book on the subject published by Wiley in 2018.
Prof de Wilde is the recipient of the IBPSA Outstanding Young Contributor Award 2003, and held a Royal Academy of Engineering Senior Research Fellowship 2012-2013. He is director at large and secretary of the International Building Performance Simulation Association (IBPSA) and immediate-past chair of the European Group for Intelligent Computing in Engineering (EG-ICE). He sits on the editorial board of the academic journals Advanced Engineering Informatics, Applied Energy and the Journal of Building Performance Simulation. He has published well over 250 publications.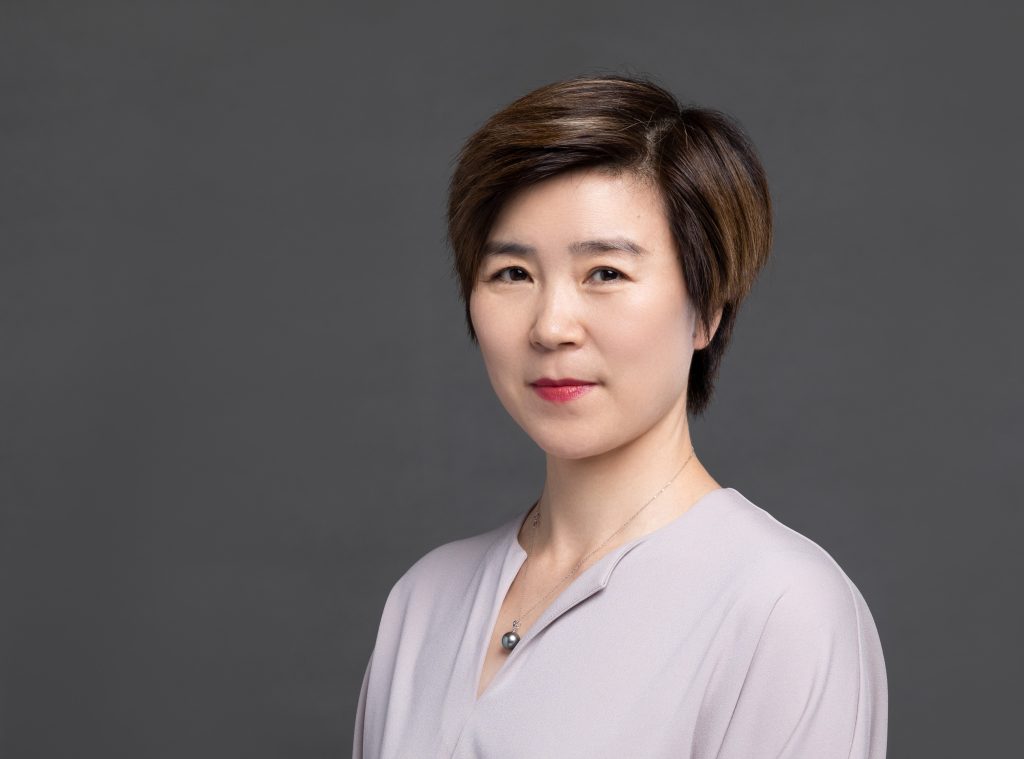 Prof. Dr. Yiqun Pan, FIBPSA, MASHRAE
As full professor of Tongji University, Dr. Pan's work include teaching (BA and MSc) and supervising PhD/MSc students in the field of Building Sciences and Technologies. The recent research focuses on Building Performance Simulation, Occupant Behavior in Buildings, community energy planning and building carbon emission analysis. She was the principal leader of more than 30 research projects, including several international collaboration projects. She led the development of an EnergyPlus Interface in Chinese (VisualEPlus), collaborating with LBNL. She is leading the development of a co-simulation model of occupant behavior, IAQ and building energy for DeST3.0. She has published over 120 scientific journal papers, more than half focusing on building performance simulation and related topics. She has authored 2 books about building performance simulation in Chinese language, which have been gaining wide attention in China.
She is member of ASHRAE and Fellow of IBPSA. She is on the Editorial Board of Journal of Building Performance Simulation and the reviewer of international journals such as Energy and Buildings, Building and Environment, Energy, Applied Energy, Building Simulation, etc. She served as the Chair of the 1st Asia conference of IBPSA (ASim2012) hosted at Shanghai, China. She is going to host the next international Building Simulation conference (BS 2023) together with Tsinghua University in Shanghai in September 2023.
Jens Christoffersen, VELUX
Jens Christoffersen (Denmark) joined the VELUX Group in 2010, where he work in the Knowledge Center for Daylight, Energy and Indoor Climate group (DEIC). Jens completed his PhD at the Technical University of Denmark in 1995 and worked at the Danish Building Research Institute until he moved to VELUX. Within the VELUX Group, the role of Jens Christoffersen and the DEIC department is to be a knowledge and competence centre in the area of daylight, energy and indoor climate. One of the roles is to apply scientific knowledge and transfer the importance of daylight and fresh air into the relevancy of VELUX products and solutions and their effect on existing and future buildings. In addition, the DEIC team is also the key driver of the VELUX Daylight Symposiums which is dedicated to exploring the importance of daylight in creating healthy, sustainable and resilient buildings. The Symposium is dedicated to sharing new knowledge and innovative applications related to the use of daylight in building design, particularly focusing on the health benefits for individuals and the environment.
Jens has been active in the development of the European Standard EN 17037 Daylight in Buildings, and he is a member of several international standardization committees within CEN, ISO and CIE. In 2019, Jens received the Energy and Buildings Best Research Paper Award for 1998-2007 for the paper Evaluation methods and development of a new glare prediction model for daylight environments with the use of CCD cameras (by Jan Wienold and Jens Christoffersen) and the Society of Light and Lighting Leon Gaster Award 2019 for Cross-validation and robustness of daylight glare metrics (by Jan Wienold et al.)
Topic: What are the drivers for a daylit building and what drives the design? We've all seen architectural masterpieces beautifully daylit, so how can we support the majority of the buildings tomorrow, where we, the people, sleep, work, and play. Are yesterday's solutions good enough for tomorrow's buildings, and where are our responsibility to take the steps towards sustainable buildings that support the people and the planet.
Jakob Strømann-Andersen, Director, Innovation & Sustainability, Partner, Henning Larsen Architects A/S
Jakob holds a MSc and PhD in Architectural Engineering specializing in healthy, sustainable and circular design. He is a Partner and Director for Innovation &
Sustainability, which develops innovative solutions in the field of sustainable design. Jakob's research revolves around the interaction between engineering, architecture and modern technology and how integrated design can form the basis of successful sustainable cities and buildings.
Topic: How can Generative Design impact daylight design? Can a generative algorithm create better daylight design? In the time it takes for a person to create one scheme, a computer can generate thousands, along with the data to quantify exactly which design performs best. For designers, a generative algorithm provides not only insight into the dynamics of daylight, but a common language that allows a collaborative workflow among planners, architects, engineers, developers, and municipalities. Jakob will show how we can run and explore a multitude of daylight designs, sort through the iterations and identify the best ones, all while providing detailed analysis for each proposal.